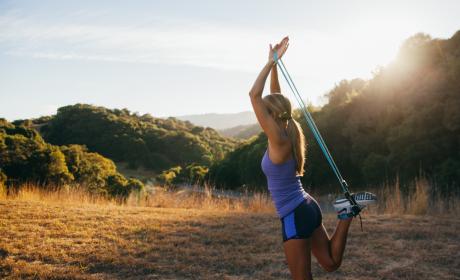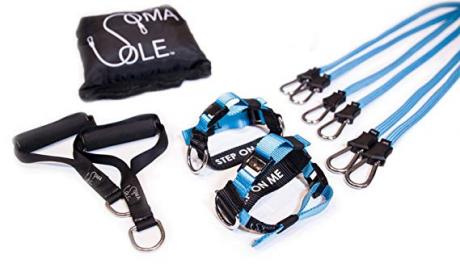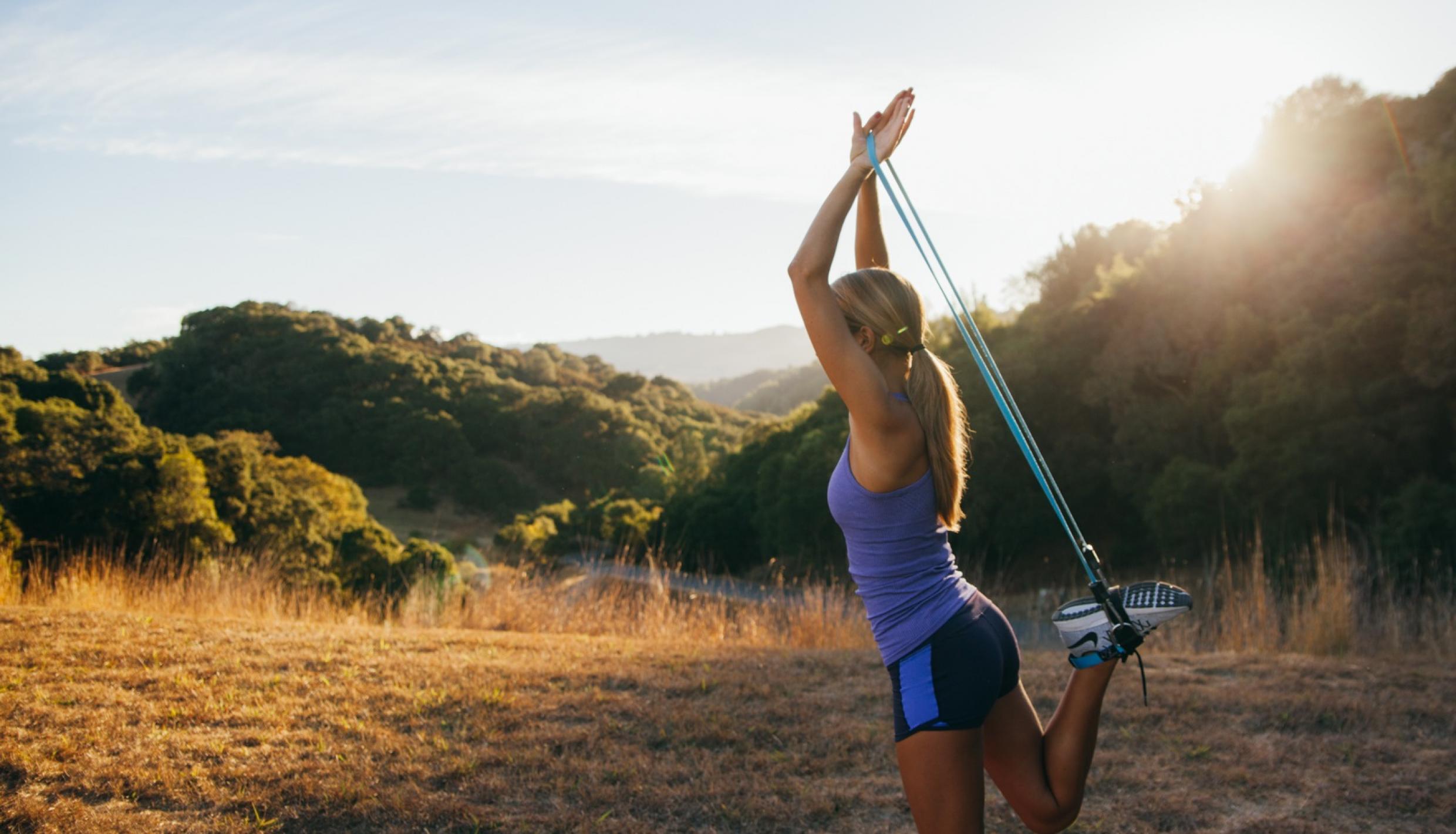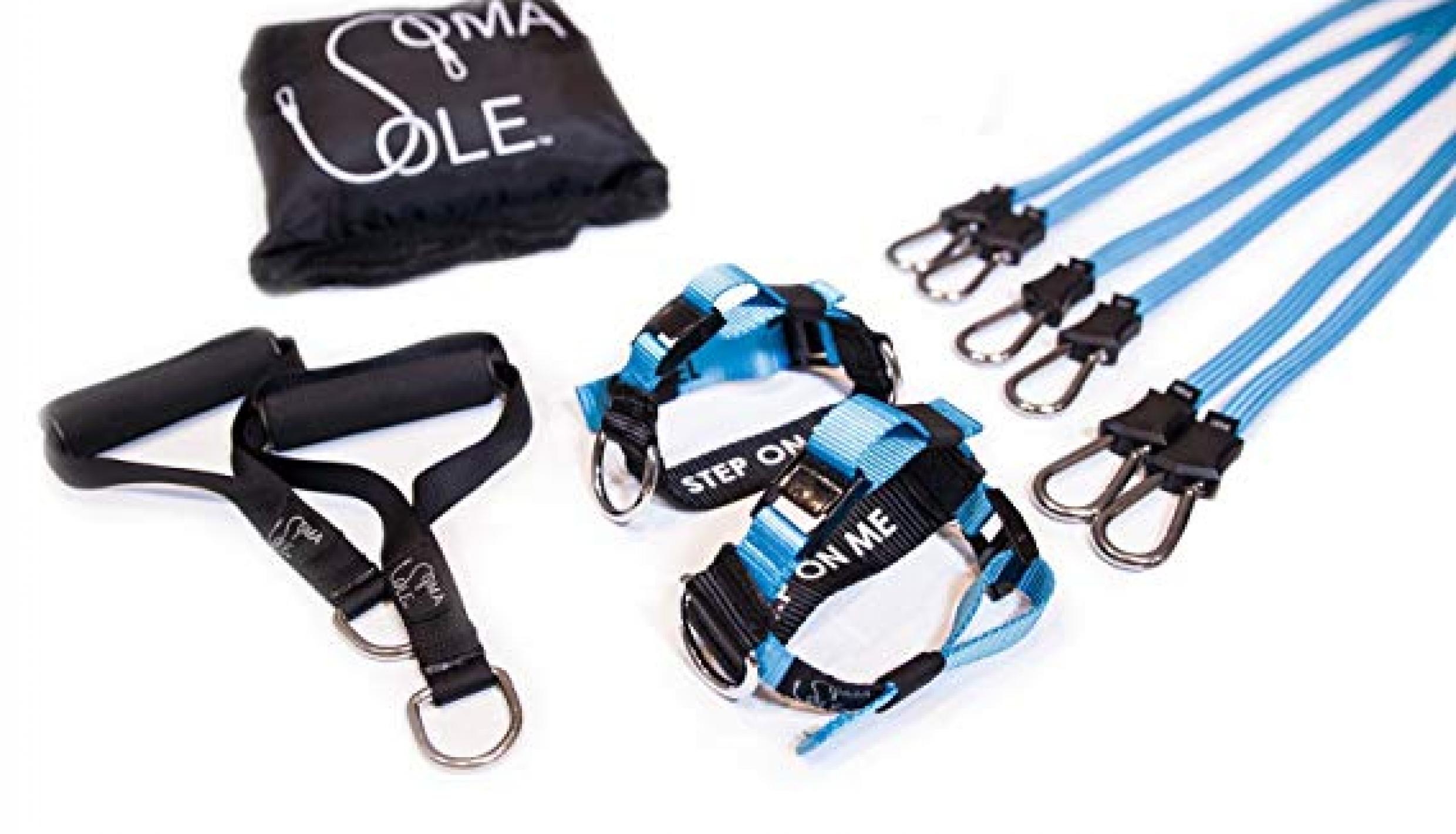 The Offer
Save Over 50% and pay only $39.99 for the SomaSole Bundle + Early Bird Access to New Product Launches
SomaSole Bundle: Transforming Resistance Training for people at home and on the move.
The SomaSole Bundle is your go-to, on-the-go training equipment, complete with access to free workout content. Challenge your fitness routine with 200+ on-demand workouts and videos that will help you make the most of the SomaSole Bundle and your time. Weighing less than 4lbs, the SomaSole Bundle allows you to workout any muscle, in any direction, at any intensity.
Finesse, the maker of the SomaSole bundle, is a lifestyle fitness company that combines Stanford engineering and professional/collegiate athletic experience to transform training at home and on the go with portable, affordable, and high quality physical and digital products. As a part of this offer, you will get access to exclusive pre-sale discounts on the suite of unreleased Finesse products.
This offer is made possible through FitBoomBah, an online marketplace that provides healthy tips and recommendations connected to the latest innovations in fitness, weight loss, nutrition, and general health.  
The Terms
All sales are final.  There are no returns or exchanges permitted due to the COVID situation.
Products cannot be purchased for resale on eBay, Amazon or any other marketplace.
Blue365 special promo code must be used to obtain full discount.
Shipping and state taxes (for IL and CA) apply.  Products are shipped within 72 hours of purchase.  Please allow 5-7 business days for delivery.
FitBoomBah is a registered trademark of CareXtend, Inc.
SomaSole is a registered trademark of Finesse, Inc.
This offer is only available on the Blue365 website.
Other important Terms and Conditions apply. Read our disclosure statement, terms of use, and privacy policy before proceeding further.