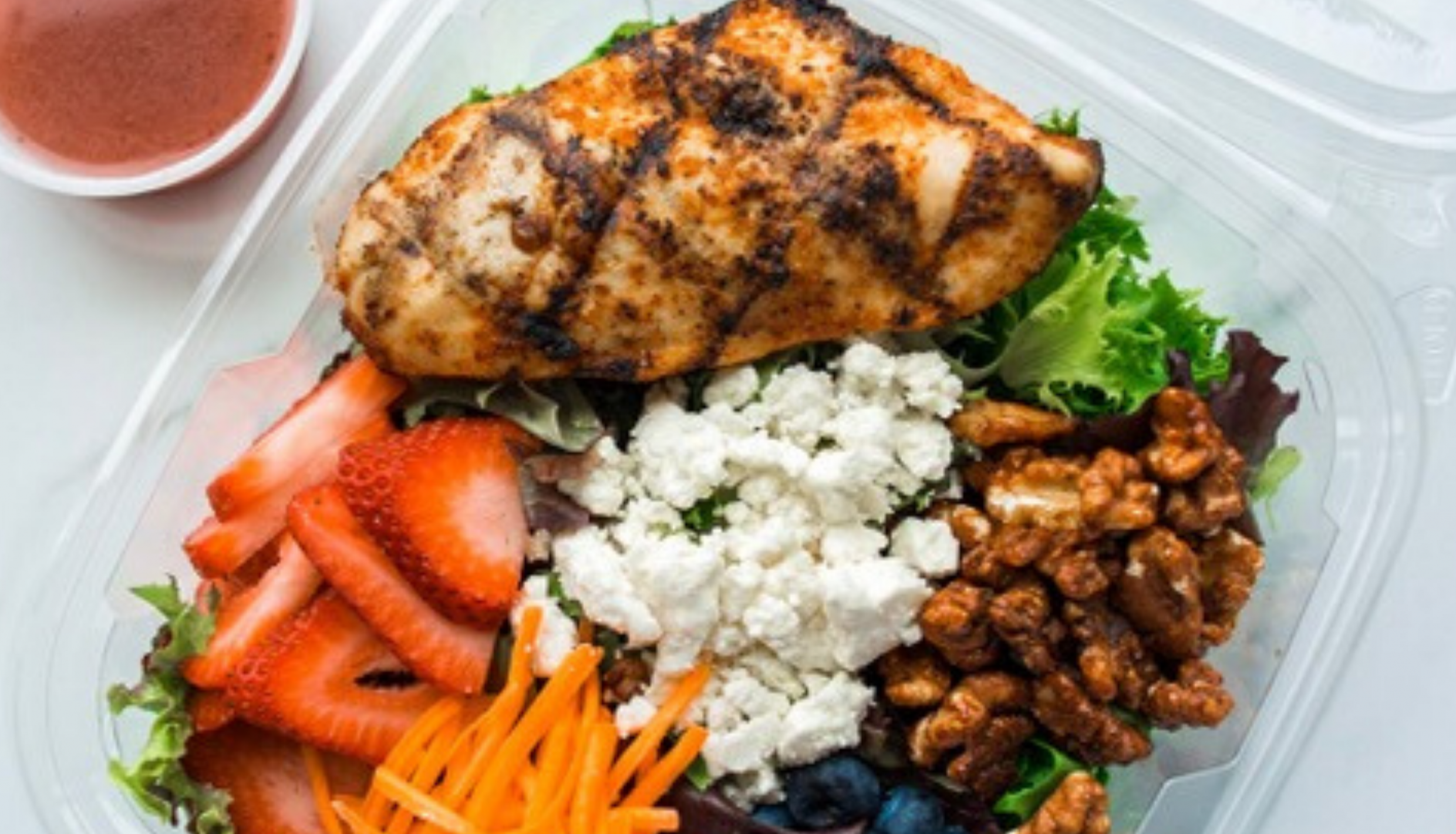 The Offer
Get 20% off Your First Order of Fresh, Healthy Meals, Delivered to you From Pittsburgh Fresh, or get an Ongoing 10% off Meal Delivery Orders
The team at Pittsburgh Fresh believes that convenience and healthy eating go hand-in-hand. They launched their company to make mealtime easy, healthy and enjoyable.
Their Pittsburgh-based team of chefs and delivery drivers are passionate about providing you with healthy, delicious meals that meet all of your dietary needs and delight your taste buds. If you're looking for a local company committed to convenience and healthy eating, look no further than Pittsburgh Fresh.
Blue365 members can save 20% on their first fresh meal delivery order and 10% off ongoing orders. 
To find where Pittsburgh Fresh delivers, please visit their website and input your zip code.
The Terms
Offer valid from September 15, 2020 to September 15, 2021*
20% off coupon is a one-time offering for new customers only.
10% off coupon is for unlimited use.
Discount cannot be used for gift cards, subscription, and Pittsburgh Juice products.
Sales tax applies.
Shipping costs apply.
Pittsburgh Fresh is a registered trademark of Pittsburgh Fresh.
This offer is only available on the Blue365 website.
Other important Terms and Conditions apply. Read our disclosure statement, terms of use, and privacy policy before proceeding further.