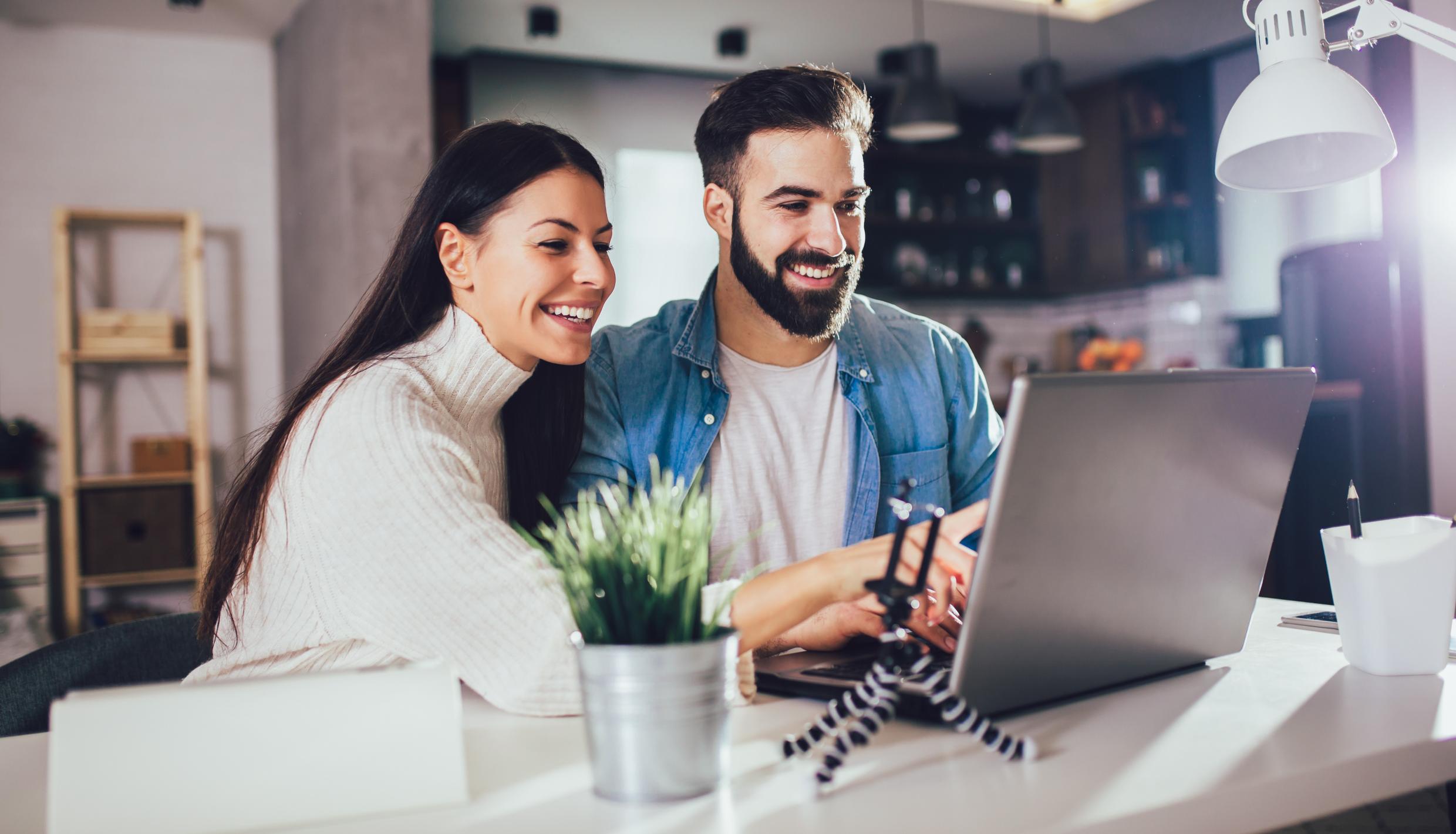 The Offer
Receive Free, Unlimited Access of Live, Virtual Mindfulness Programs for 90 Days Through eM Life
All Blue365 members and their extended family members will have complementary access to eM Life for 90 days. The regular price for these programs is $360, Blue365 members receive a 100% discount for a price of $0. This offer expires June 30, 2020.
New live, interactive programs are available every day, and on demand content is available 24/7.
eM Life delivers live, interactive mindfulness programs multiple times throughout the day, led by expert, certified teachers. These mindfulness programs offer an oasis of social connection as you navigate the recent challenges of the "new normal" including social distancing, financial stress, mindful parenting, working remotely, and address a variety of chronic conditions.
Programs included with this offer are:
The Mindful Daily –  Experience daily new topics in live 14-minute sessions offered seven days a week, multiple times a day to fit your schedule

Stress Less, Live More – Reduce stress while improving physical health, emotional well-being and more

Living Well With Chronic Pain – Help reverse the disabling effects of chronic pain while reducing anxiety and depression

Weight Balance For Life – Create healthy habits for sustainable weight loss

Mindfully Overcoming Addictive Behaviors – Build self-awareness skills to navigate triggers, impulses and limiting mindset associate with addiction

QuitSmart Mindfully – Develop the skills to support tobacco cessation within six months

Better Living With Diabetes – Learn ways to cope with the emotional and physical limitations of the condition

Plus, access hundreds of hours of on-demand with content covering Financial Stress, Mindful Parenting, Sleep Meditations, Working With Remote Teams, Relationships and more.
Mindfulness offers many proven benefits, including:
Boosted immunity

Reduced anxiety

Improved sleep

Enhanced focus
To receive your 90-day free access, click the link below and follow the prompts to create your account. All programs can be accessed through computer or via the eM Life app on an Android or iOS smart device. Some programs may offer individual practices which will be provided to access digitally.
The Terms
Sales tax not applicable on the purchase price.

Users are required to create an account on eM Life to participate in eM Life's programs.

eMindful's refund/cancellation policy is available at: 

https://www.emindful.com/terms-of-service

/.

eMindful is a registered trademark of eMindful Inc.

eM Life and its logo are trademarks of eMindful Inc

.
Offer expires June 30, 2020.
This offer is only available on the Blue365 website.
Other important Terms and Conditions apply. Read our disclosure statement, terms of use, and privacy policy before proceeding further.