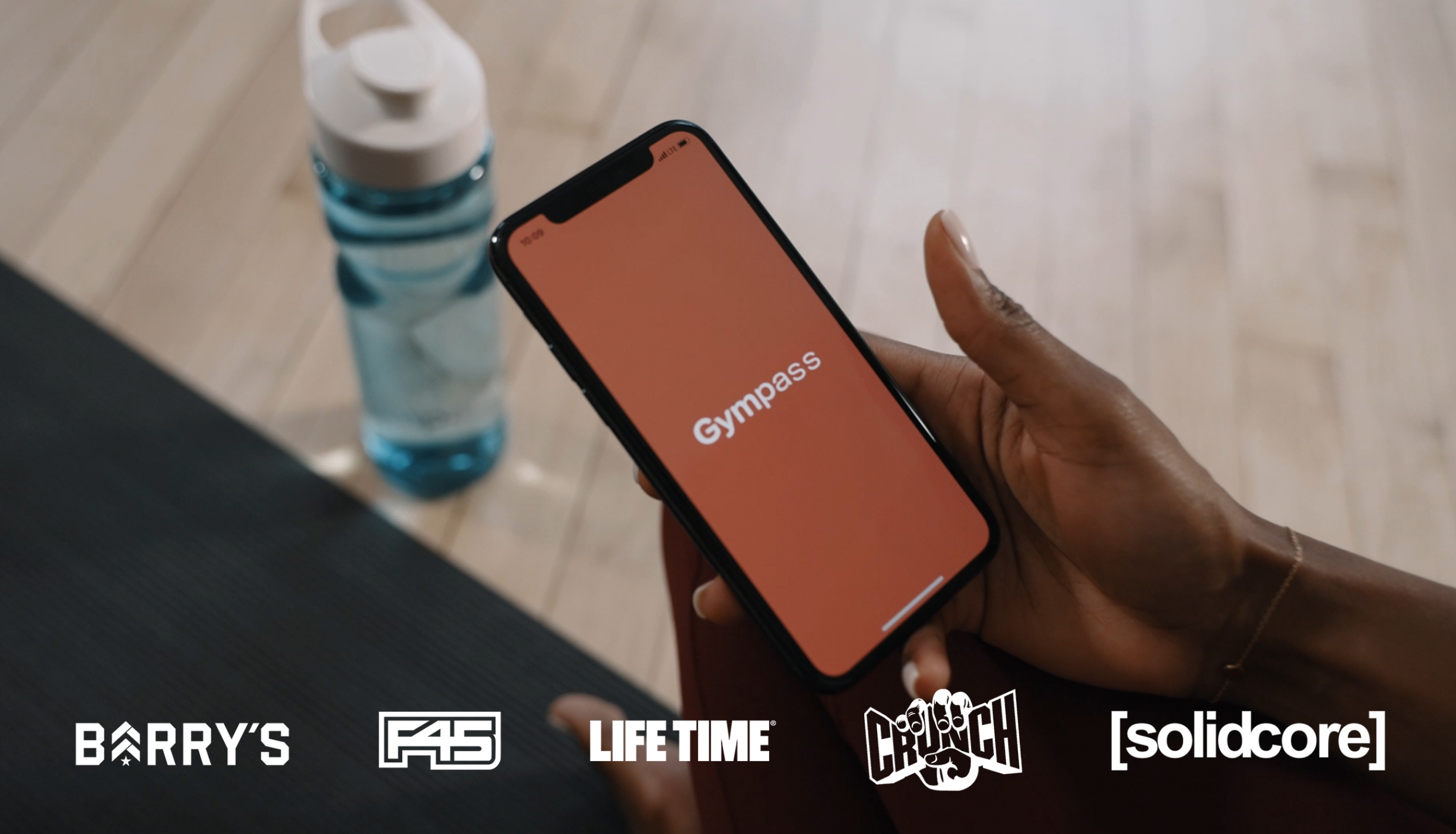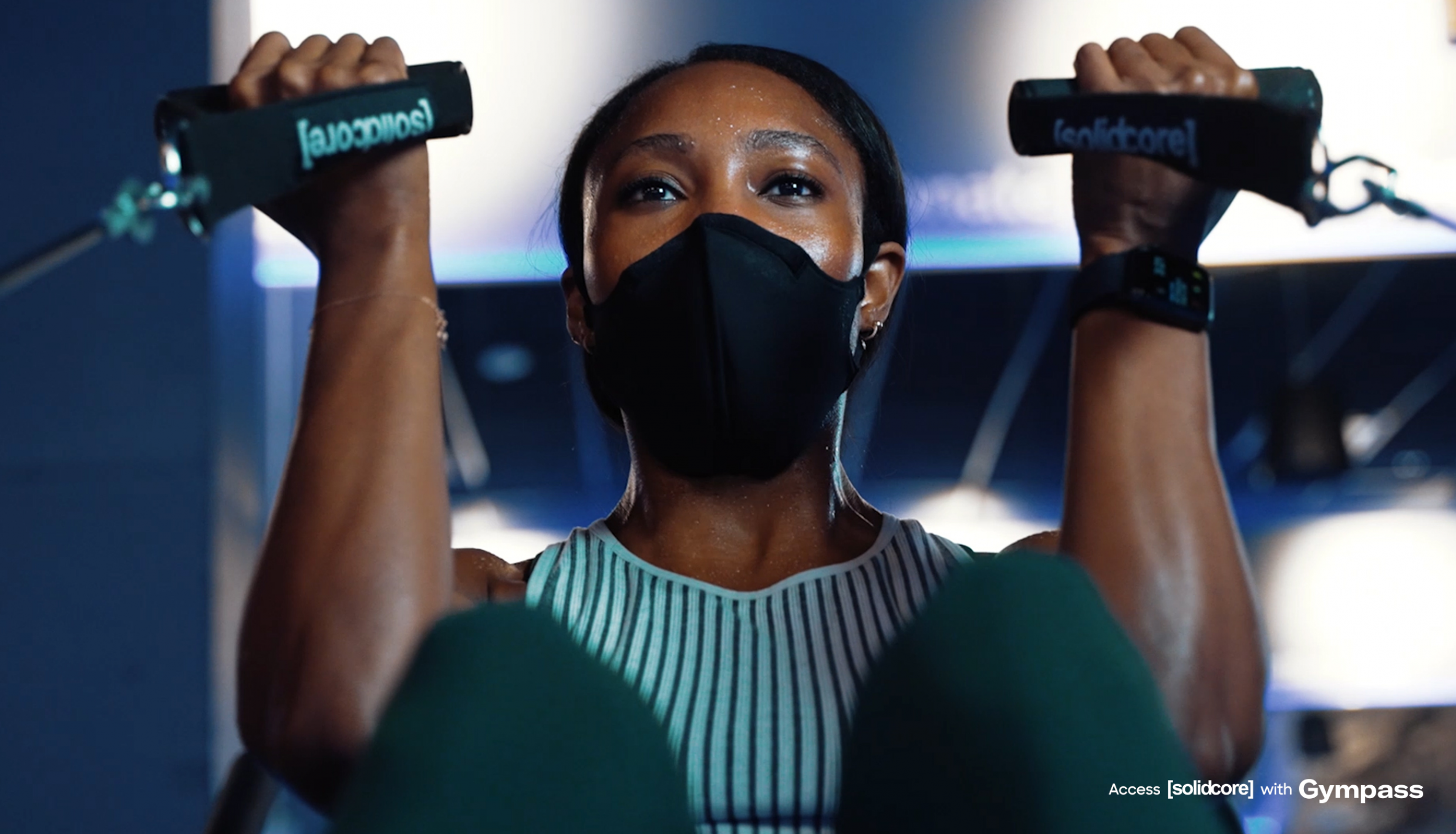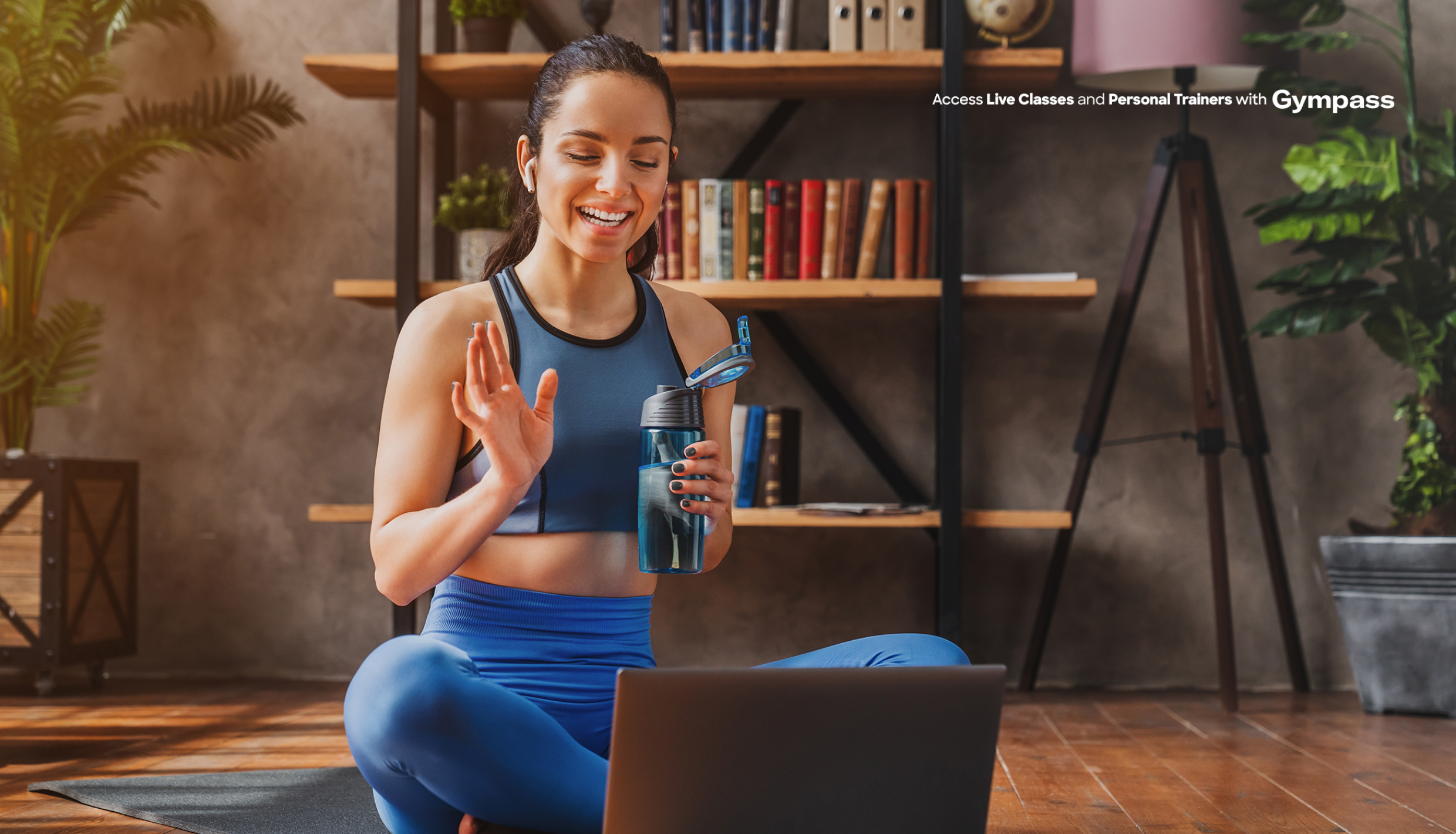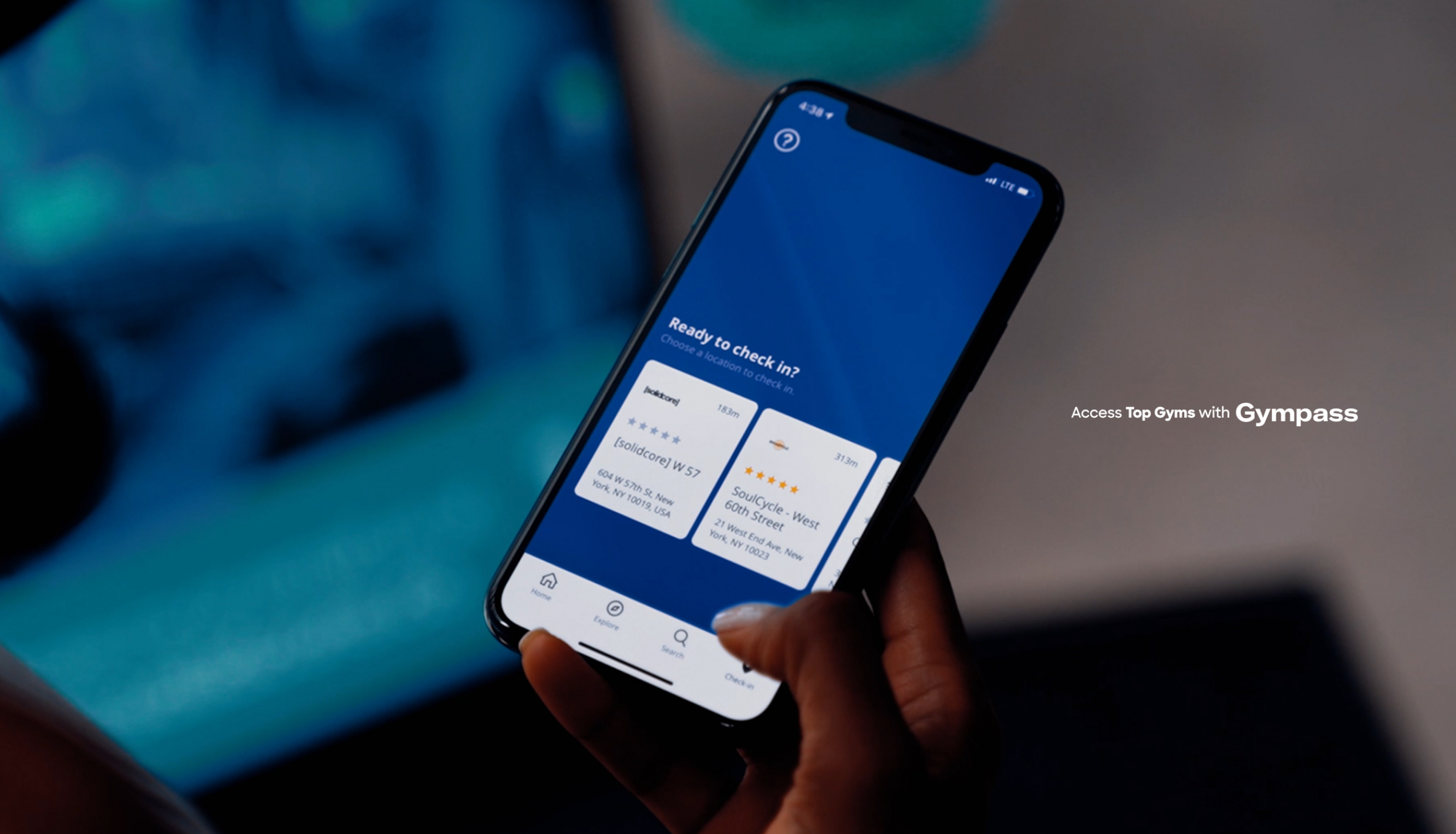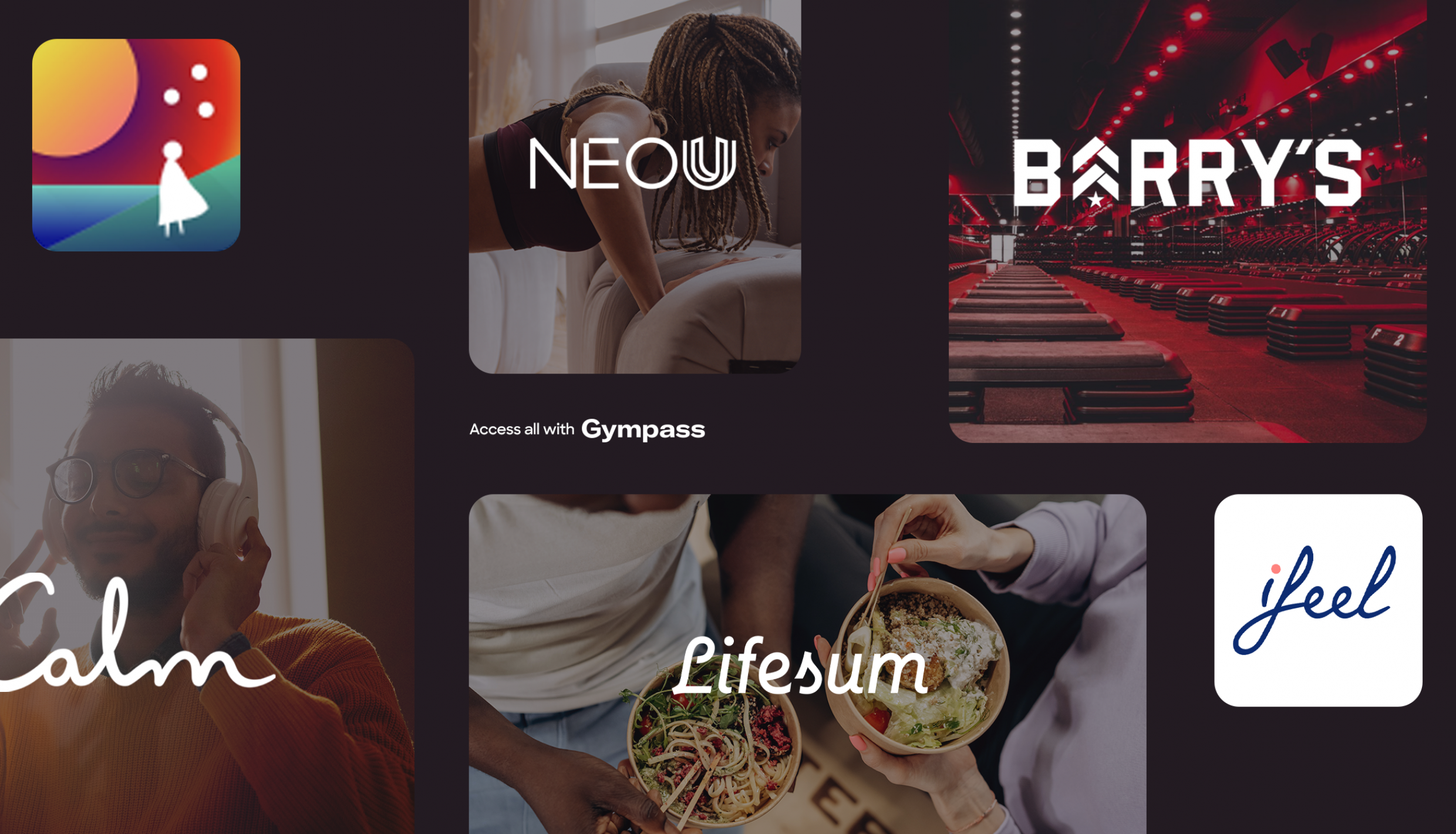 The Offer
One Membership, Unlimited Ways to Achieve Your Wellness Goals
Gympass gives you access to top gyms, virtual personal training, online therapy, and more for as low as $24.99 per month. Blue365 members receive exclusive pricing to experience the vast wellbeing network that Gympass has to offer.
What's included in a Gympass membership:
Access to 12,000+ gyms and studios nationwide* including Life Time, F45, Blink Fitness, SNAP Fitness, Barry's, SoulCycle, [solidcore], and more 

Live-streamed and on-demand classes

1-on-1 virtual personal training sessions with certified trainers

Online mental health support, nutrition guidance, meditation apps, and more
How you can make it your own:
Customize your daily routine with a gym visit in the morning, a therapy session in the afternoon, and a meditation before bed

Hit a different gym/studio every day of the week, or stick with your favorite  – with Gympass, it's easy to find your thing
Get flexible access with no blackout dates/times, contracts, or cancelation/initiation fees:
Reserve a class, book a virtual training session, or plan your workouts right on our app, you now have a complete wellbeing guide right in the palm of your hand.

All plans are month-to-month and you can upgrade or downgrade your plan at any time
If you have additional questions on this offer, please review the Gympass Blue365 FAQs.
**Check with the gym and/or your local health authorities for guidance on COVID-19 questions.
**Gym chain participation varies by location. To consult everything available within each Gympass tier, access the Gympass platform after verifying your eligibility following the offer redemption steps.
Blue365 Member Pricing
Blue365 Member Pricing

Tier
Blue365 Member Pricing
Benefits
Sample Gyms, Studios and Apps**
Starter
$24.99
1,000+ Gyms, Studios & Live Classes + 20 Partner Apps

      

Basic
$39.99
3,000+ Gyms, Studios & Live Classes + 30 Partner Apps

    

Bronze
$74.99
3,600+ Gyms, Studios & Live Classes + 35 Partner Apps

     

Silver
$104.99
7,300+ Gyms, Studios & Live Classes + 35 Partner Apps

  

Gold
$199.99
10,000+ Gyms, Studios & Live Classes + 35 Partner Apps

     

Platinum
$329.99
12,000+ Gyms, Studios & Live Classes + 35 Partner Apps

       

Diamond
$449.99
12,400+ Gyms, Studios & Live Classes + 35 Partner Apps

         

Access to 1:1 Personal Training Is Available Starting in the Bronze Tier and Up
Check out Gympass' Episode on the Rewriting Wellness Podcast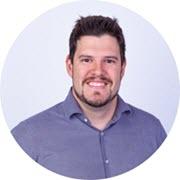 Making a Fitness Routine Stick Might Mean Not Sticking With a Single Gym
Gympass co-founder João Barbosa has turned the business model for gyms upside down. Listen to his quest to provide people with wellness resources to stay active, anytime, anywhere:
The Terms
*Partner plan, facilities and included amenities available vary by location. Consult everything available as part of a Gympass membership within the Gympass app after verifying your eligibility.

Memberships are per individual, not per family. Each individual must purchase their own membership. Family rates are not available.

Individuals must be 18 and over to purchase a membership.

Members may cancel their Gympass membership without any penalty or further obligation at any time within the Gympass app before their monthly auto-renewal date. Gympass will not refund any monies paid pursuant to the contract after the start of each membership period.

Terms and conditions apply. Read the

Gympass Terms of Service

and

Gympass Privacy Policy for full details.

Gympass is a registered trademark of Gympass US, LLC, and/or its subsidiaries and/or affiliates in the USA and/or other countries.  All other brand names, product names, registered trademarks, or trademarks are the property of their respective owners, which are in no way associated or affiliated with the Blue Cross and Blue Shield Association.

This offer is only available on the Blue365 website.
Other important Terms and Conditions apply. Read our disclosure statement, terms of use, and privacy policy before proceeding further.