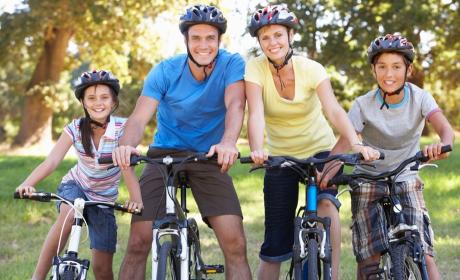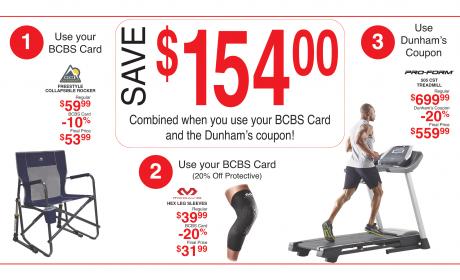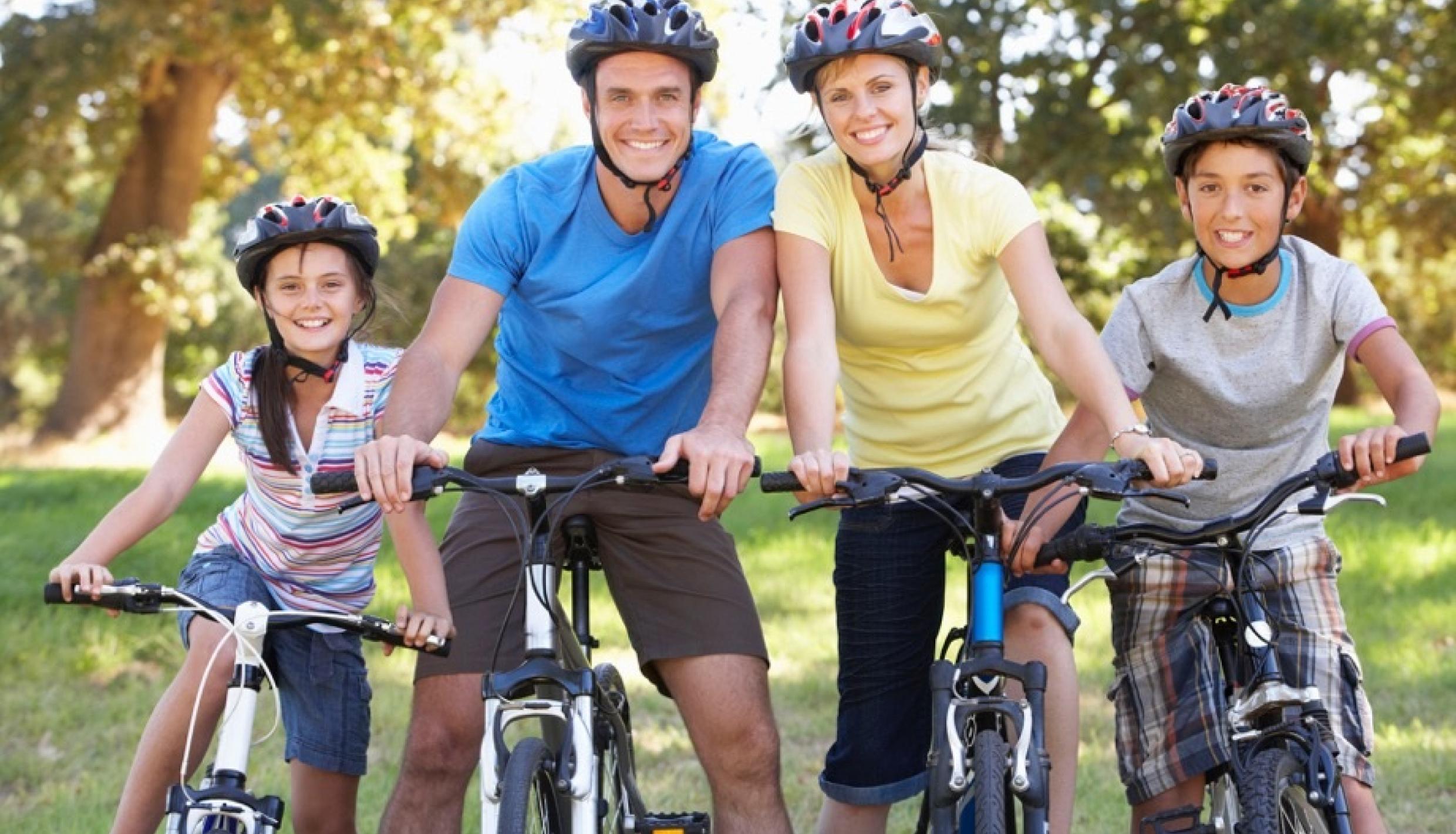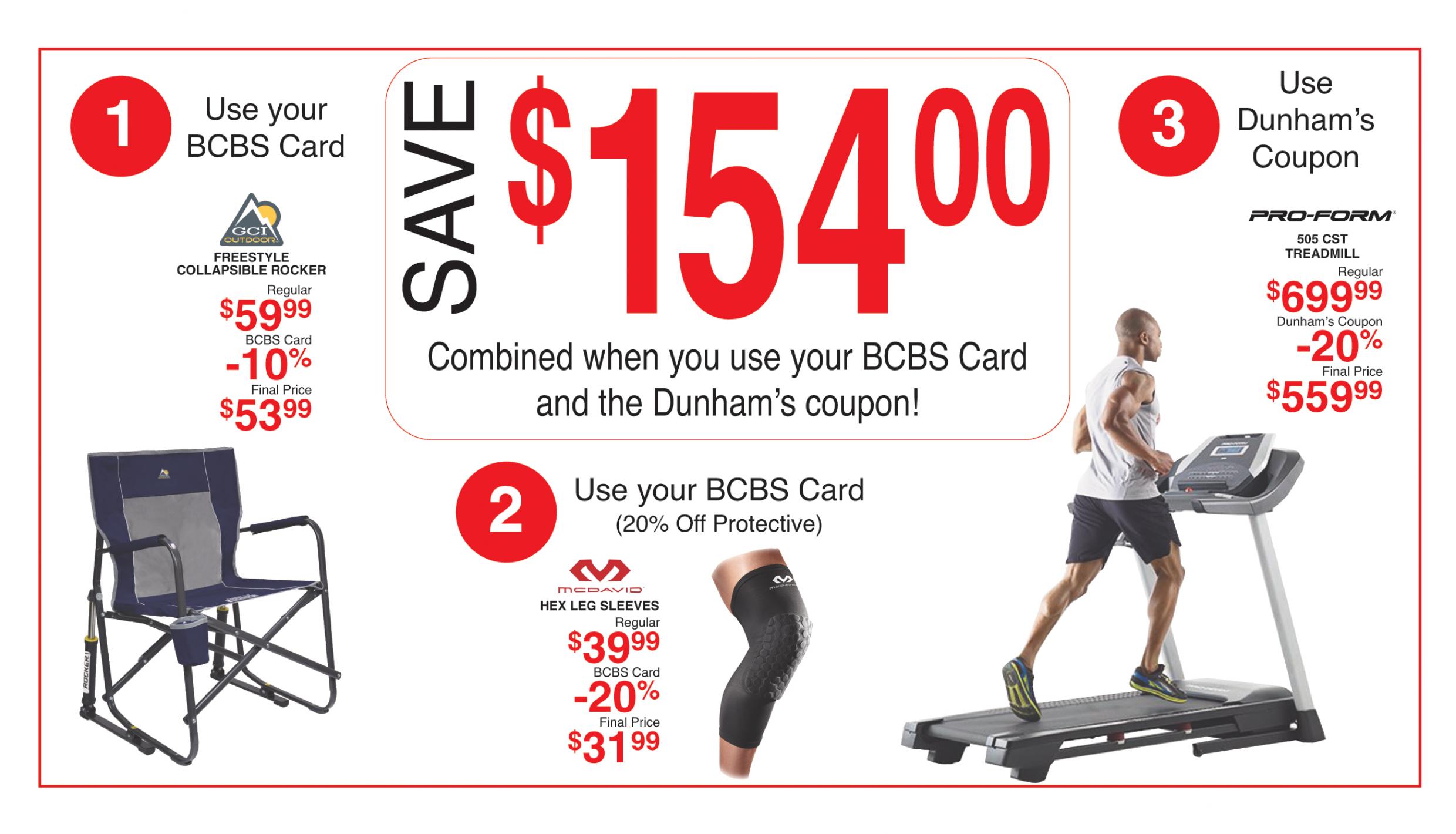 The Offer
Members Receive 10% Off Their Entire Regular Priced Purchase and 20% Off All Regularly Priced Protective Gear
Dunham's Sports carries a variety of brands and sporting goods equipment for low prices.
Savings include 20% off regularly priced protective sports items such as helmets, padding and mouth guards. Purchase any other regularly priced merchandise and receive 10% off. Save more when purchasing multiple items by using a Dunham's coupon on one item and your 10% savings on the remaining items. Stay in shape and save with Dunham's Sports!
For more information about Dunham's Sports, click here or find a location near you.
The Terms
To redeem, members must show their Blue Cross Blue Shield of Michigan or Blue Care Network ID card at time of in-store purchase.
Offer only available to Blue Cross Blue Shield of Michigan or BCN members residing in MI, WI, IN, IL, IA, OH, PA, AL, GA, KS, KY, MD, MN, MO, NC, NE, OK, SD, TN, VA, WV, ND.
Blue Cross or BCN members are entitled to a 10% discount at all Dunham's Sports locations on all regularly priced merchandises, and 20% off the regular price of safety items such as: helmets and padding for bicycles, in-line skates and scooters, athletic braces, supports and mouth guards, life jackets and gun trigger locks.
Offer valid on thousands of items in store! Exclusions include firearms,ammunition, licenses, and gift cards.Other exclusions may apply and can be mandated by the manufacturers or Dunham's Sports at any time (see store for details).
Savings are valid on regular prices, including Store Special tagged items.
Cannot be combined with any another offer, coupon, current sale or clearance item.
Not valid on previous purchases.
Not valid for online purchases.
This offer is only available on the Blue365 website.
Other important Terms and Conditions apply. Read our disclosure statement, terms of use, and privacy policy before proceeding further.