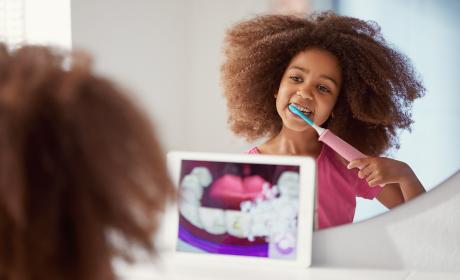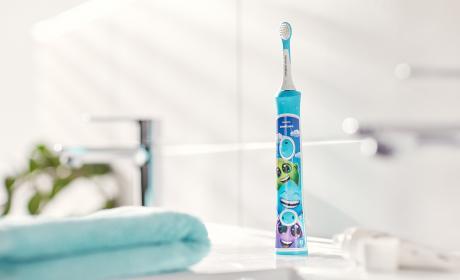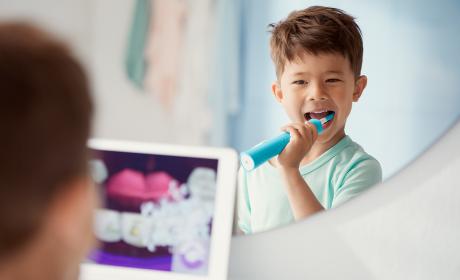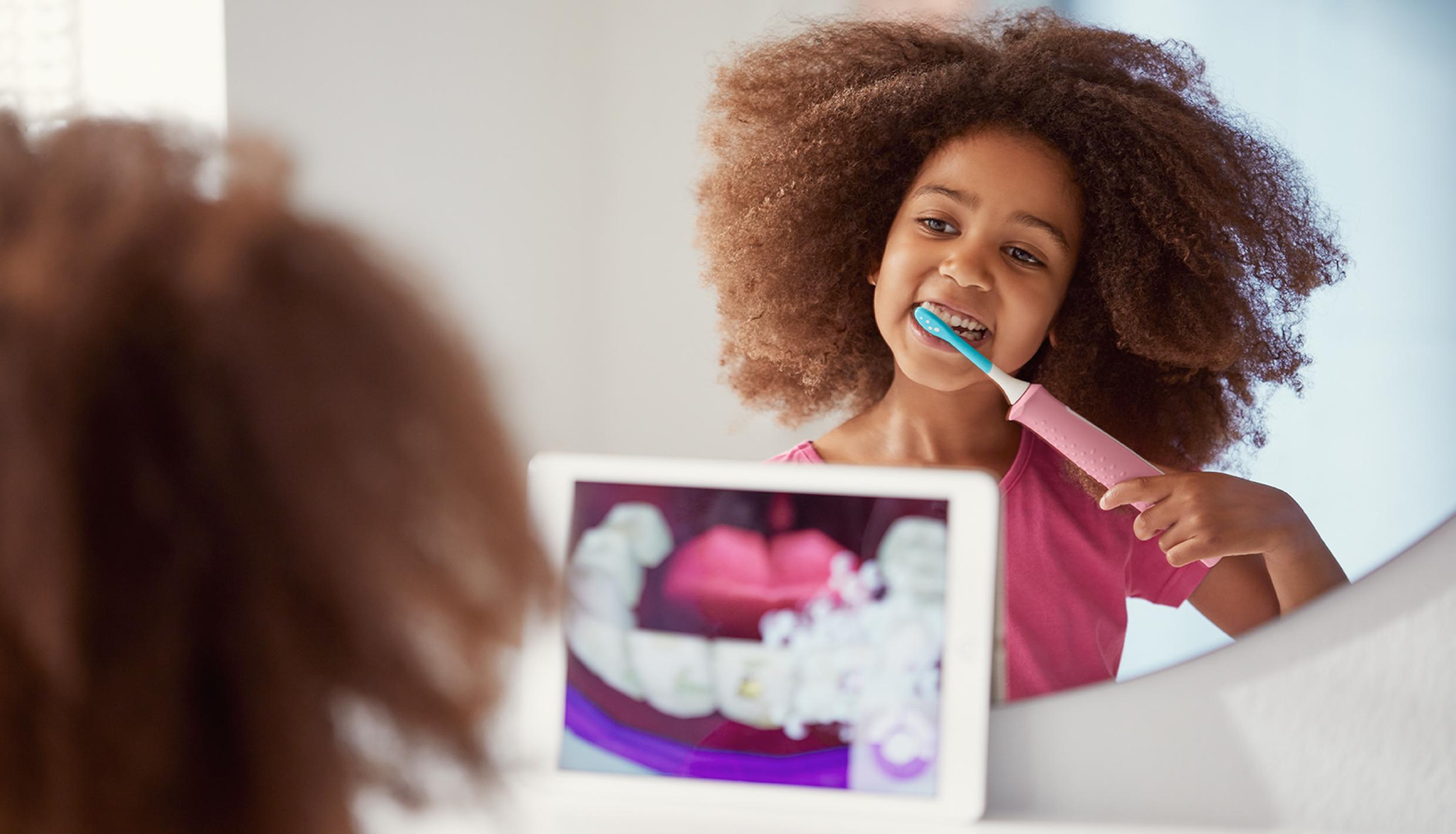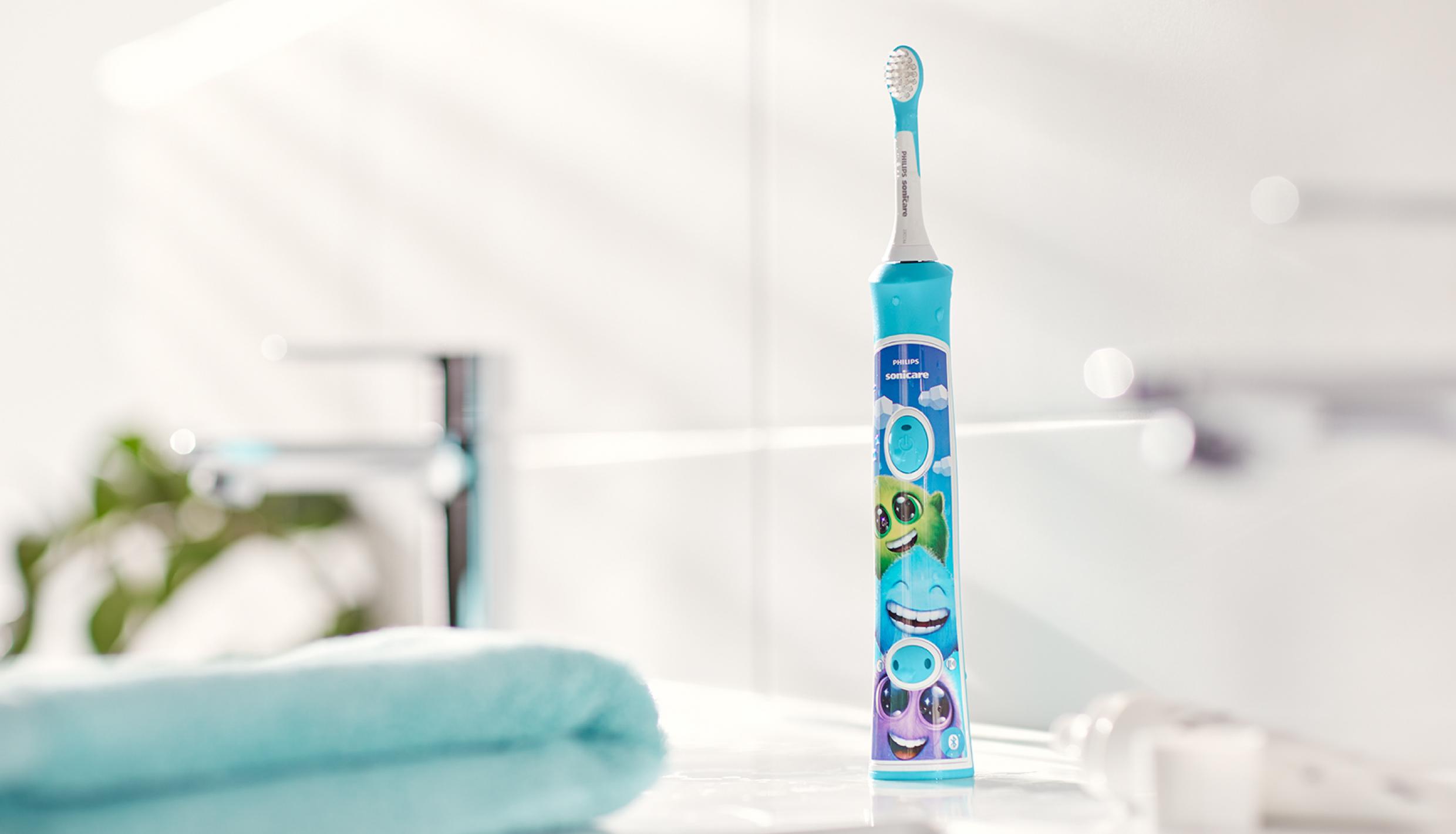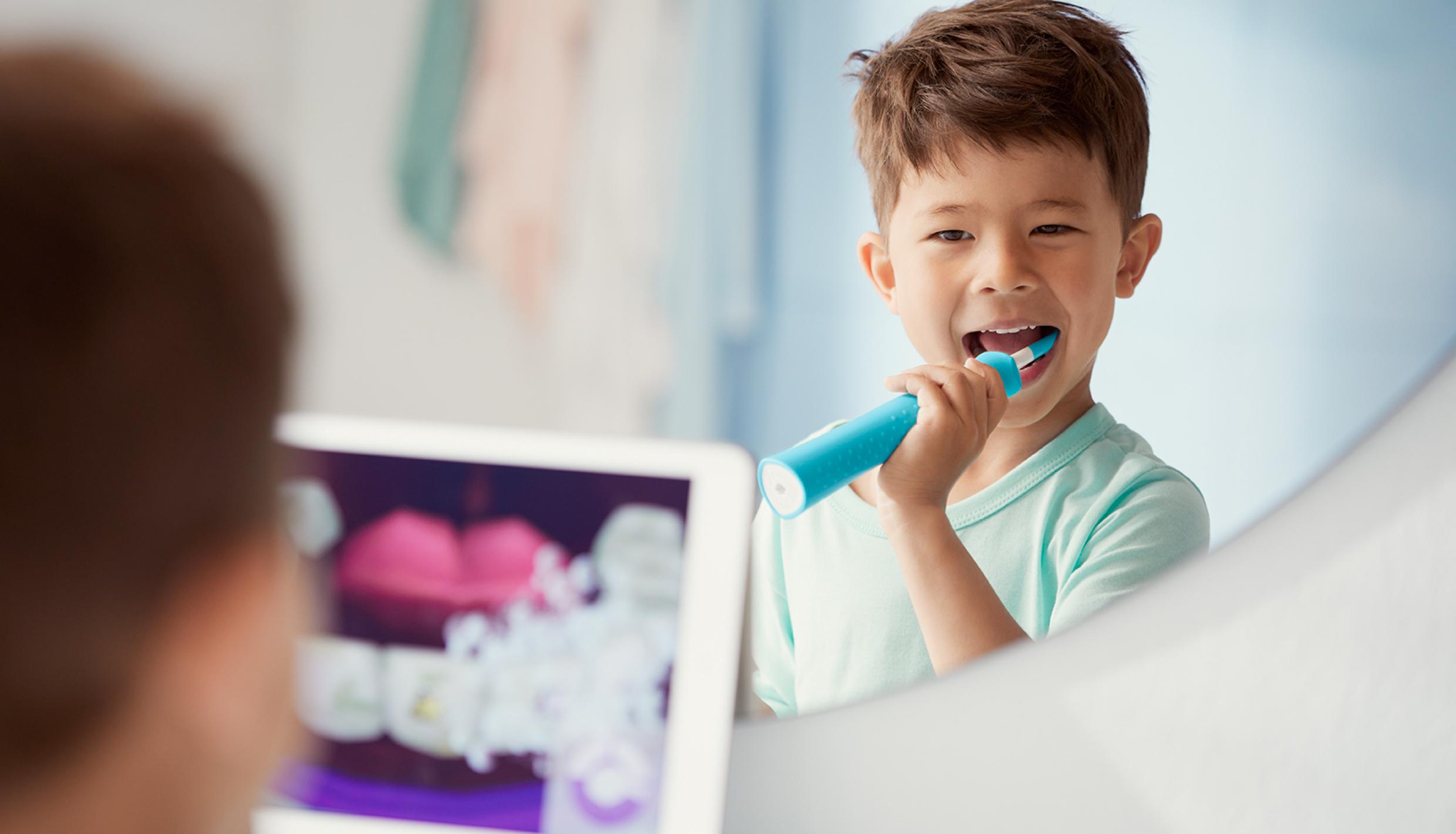 The Offer
20% off Sonicare for Kids Toothbrush Subscription (Including Electric Toothbrush, App, and Brush Heads)
Brushing can feel like a chore…turn it into total child's play. Sonicare for Kids brush interacts with a fun app that helps kids brush better and for longer. Kids have fun while learning techniques that will last a lifetime. 
Sonicare for Kids subscription service makes oral care easy. Cost is $5.99 per month (before Blue 365 discount)
•    Day 1: Sign Up
•    In 3-5 Days: Kids Starter Kit Delivered to your Door and Download app
•    Every 3 Months: Automatically get a new brush head delivered for your little one (4 total per year)
From Philips Sonicare, the #1 electric toothbrush brand in the US and most often recommended by dental professionals. 
The Terms
Offer good though Aug 1, 2021 while supplies last. Limit three products per person/household. Offer subject to Philips terms and conditions of sale.
Free shipping on all Philips.com orders
90 day money back guarantee & cancel anytime
This offer is only available on the Blue365 website.
Other important Terms and Conditions apply. Read our disclosure statement, terms of use, and privacy policy before proceeding further.
© Koninklijke Philips N.V., 2004 - 2020. All rights reserved.
This offer is only available on the Blue365 website.
Other important Terms and Conditions apply. Read our disclosure statement, terms of use, and privacy policy before proceeding further.