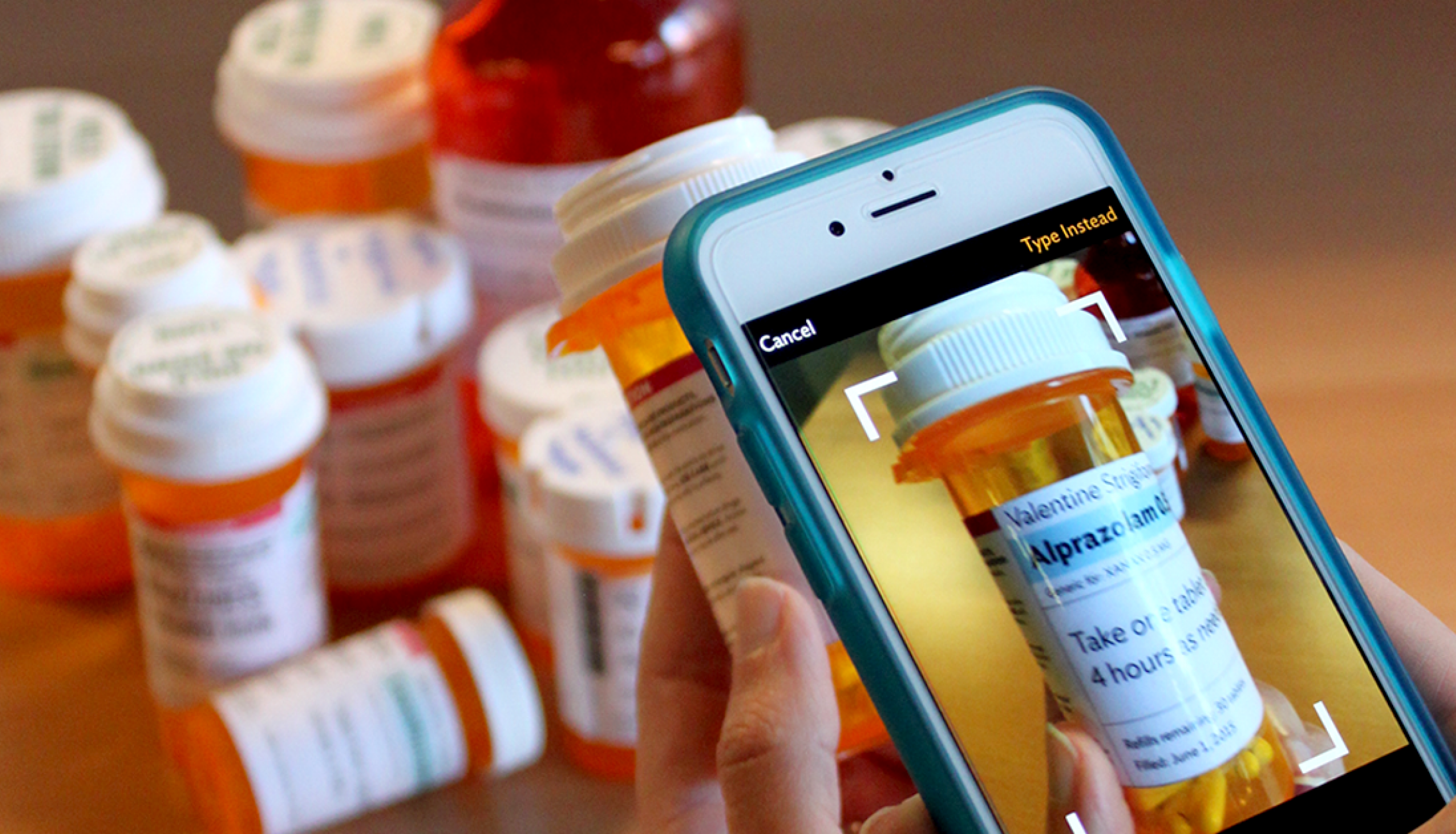 The Offer
Easily Organize Health Information and Get Reminded to Take Medications.
The CareZone mobile app for iOS and Android devices helps you easily manage your health information:
Create a detailed medication list by using your phone's camera to scan your pill bottles.

Get automated reminders to take medications and order refills.

Track important health information such as blood glucose, blood pressure, and pain.
CareZone makes it easy for Blue365 members to manage chronic illnesses, organize health information, and access health services from a smartphone.  CareZone's free mobile app brings ecommerce to healthcare. With the tap of a button, Blue365 members can scan their medications into the app, pick a home delivery pharmacy, and more.
With 5+ million installs, 3+ million registered users, and 15+ million medications scanned and managed, CareZone is a trusted source for members to organize their health information.
Having medical data at your fingertips can be critical if you:
Are a primary caregiver for an elderly parent or family member.

Have a child with a chronic health condition.

Have multiple kids whose immunization records and pediatrician visits you need to keep organized.

Are completing health/medical history forms for a child's summer camp registration.
Most Popular App Features:
Medications

: Keep a list of medications and dosages in your pocket.

Trackers

: Record blood glucose, pain, and other vitals and track progress over time.

Community:

Learn, share, and connect with other people like you.

Journal

: Record physical observations, mental health updates, and doctor notes.

Calendar

: Keep track of appointments and refill dates.

Sharing

: Share access with others in case of an emergency, or to coordinate care.
The Terms
The CareZone mobile app is free to install and use.

CareZone is a registered trademark of CareZone.

This offer is only available on the Blue365 website.
Other important Terms and Conditions apply. Read our disclosure statement, terms of use, and privacy policy before proceeding further.