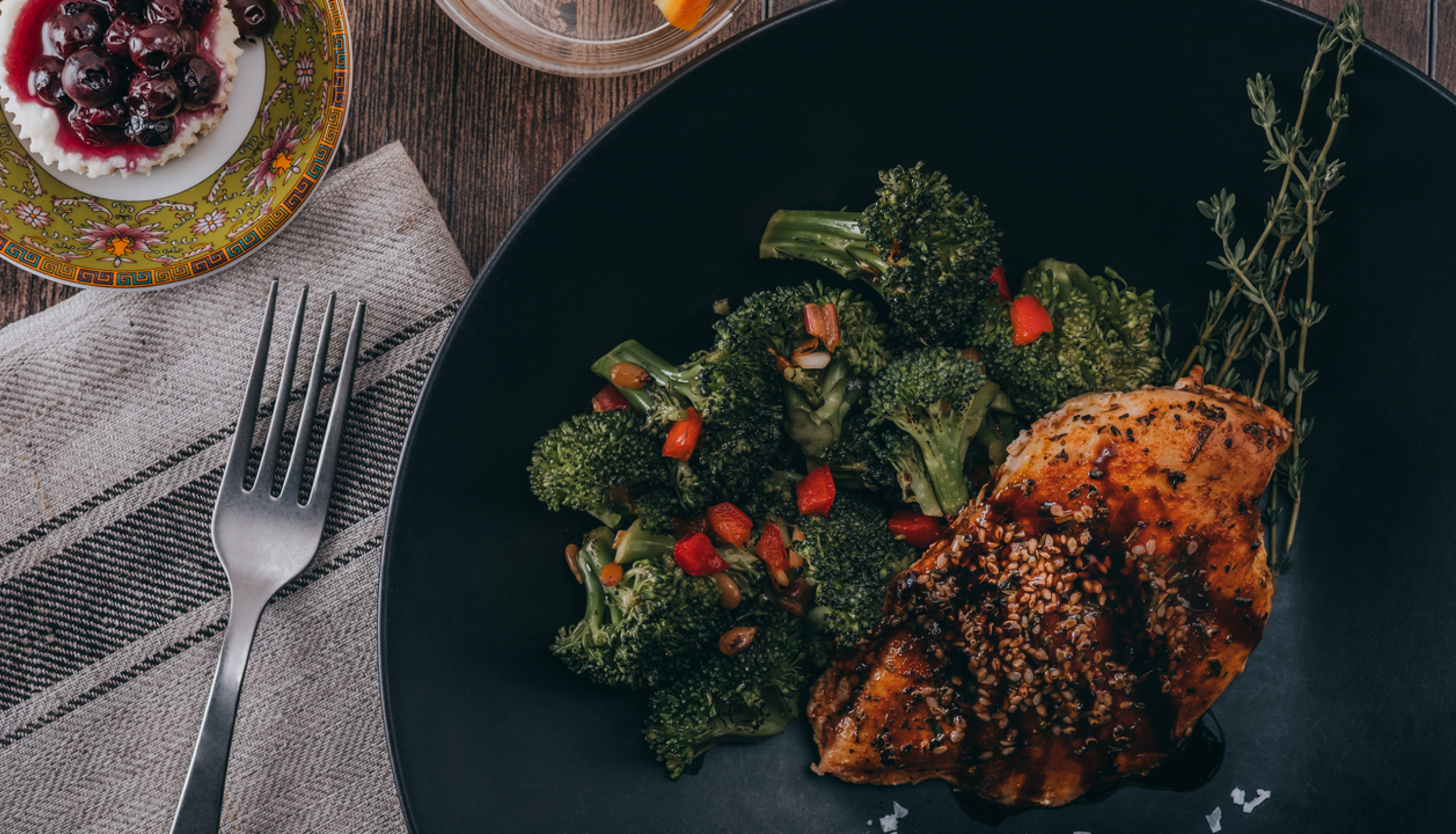 The Offer
Fresh Weekly Meal Discounts from Seattle Sutton 
Ready to make your meals work better for you—without spending a fortune? Seattle Sutton's Healthy Eating can give you tasty, balanced dishes to meet your specific wellness needs.
Enjoy freshly prepared, calorie-controlled meals to help with weight loss and managing certain health problems. Depending on your location, Seattle Sutton can provide delivery or you can pick up your meals.  There is an additional charge for shipping.
Blue365 members receive an exclusive discount on meals designed to help you lose weight, manage your body shape or take on diabetes, heart disease and more.  With more than 32 years of proven results, the company's founder, registered nurse Seattle Sutton, has your best nutritional interests in mind.
The Terms
Sales tax is not included and will be added at checkout.
Shipping is not included and will be added at checkout if shipping is requested.  
Cancellations may be made by calling Seattle Sutton at 800-442-3438 before noon on Friday of the coming week. 
This offer is only available on the Blue365 website.
Other important Terms and Conditions apply. Read our disclosure statement, terms of use, and privacy policy before proceeding further.