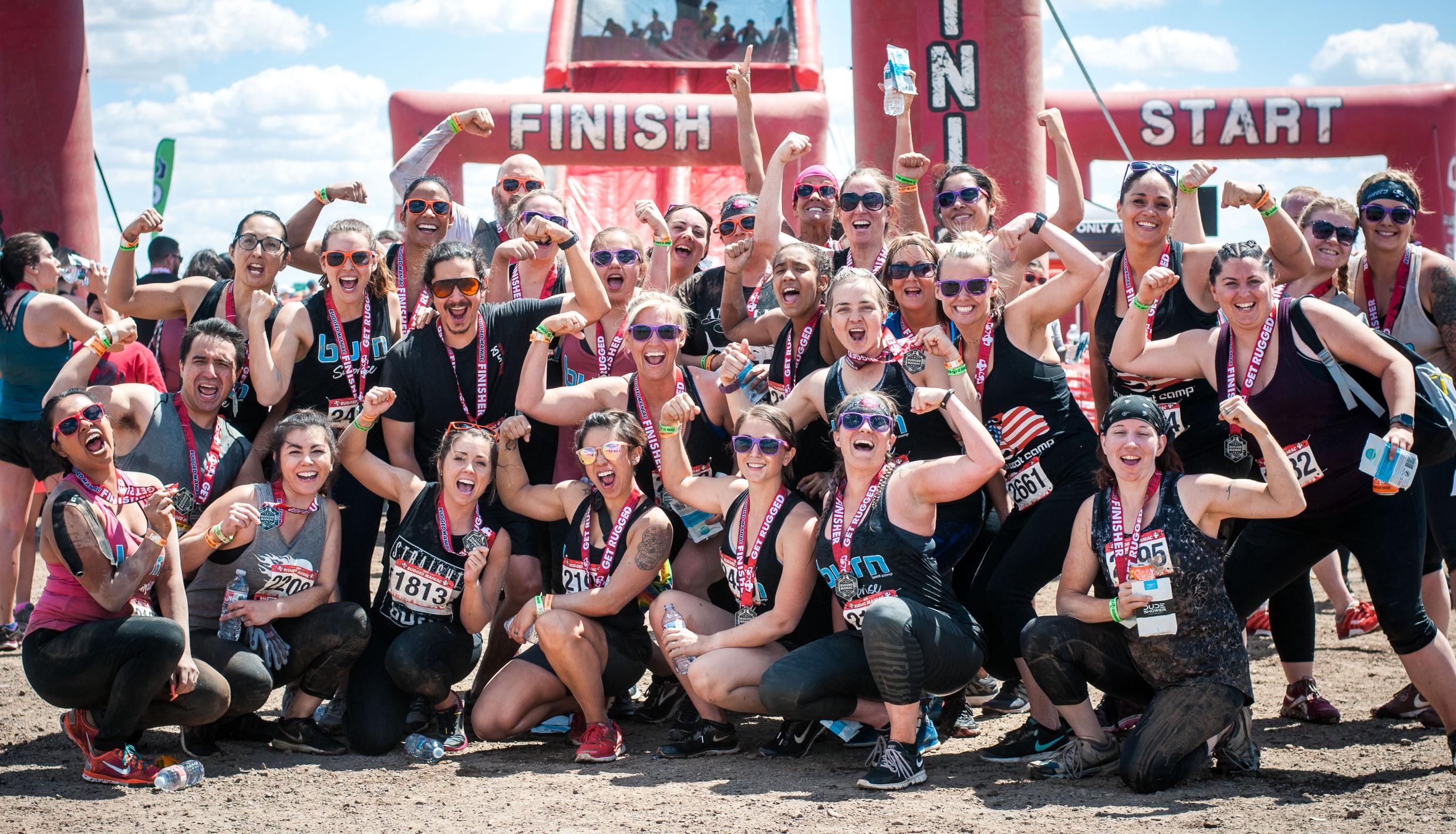 The Offer
20% Off Muddy Obstacle Course Race Registration
The Rugged Maniac 5K Obstacle Race sends runners into an obstacle-filled odyssey of muddy endurance. The 5-kilometer course features more than 25 epic obstacles, with participants scaling towers of stacked shipping containers, crawling through underground tunnels, and leaping over fire.
After the race, live music invites triumphant runners to unwind. Those with excess energy can head over to even more kinetic activities such as mechanical bull riding, beach volleyball, and adult-sized bounce houses.
Rugged Maniac has hosted obstacle race running events all over the United States since 2010, with 26 events set to take place in 2023 throughout the country.
The Terms
An additional processing fee and local or state sales tax will be added to the price.
No refunds are available, but runners can always transfer their registration to a friend or to a future event.
Runners can transfer their registration before the close of online registration free of charge or on the day of the race for a $10 transfer fee along with a copy of the original runner's ID.
If runners decide to transfer registration to a future event, there will be a $5 transfer fee.  See www.ruggedmaniac.com for more details.
Minimum age to register is 14.
Any registrants under the age of 18 must bring a signed copy of their waiver with them on race day.  To obtain a waiver, please visit www.ruggedmaniac.com.
Registrants age 18 and over will sign the waiver themselves on race day.
Runner must show their IDs to check in on race day.
Those under 18 do not require an ID.
Rugged Maniac® is a registered trademark of Rugged Races LLC.
This offer is only available on the Blue365 website.
Other important Terms and Conditions apply. Read our disclosure statement, terms of use, and privacy policy before proceeding further.